The awakening of the people is just beginning ...
New York, Barcelona, Milan
---
In new York:
Incredible! They drink and laugh ...
In Barcelona Beppe Grillo (5 stelle italian political movement) meets the young leaders:
In Puerta del Sol (Spain) 5/21/2011:
The spanish in Milan claims their protest :
---
Now we are waiting for the WR 10/15/2011 protest in Italy ...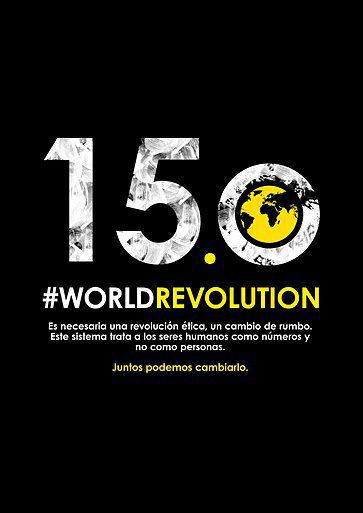 ---